Personally, baby boogers drive me crazy! As soon as I see they are up there and stuffing up my little ones nose, I HAVE to get them out. However, I detest those little aspirators that won't even get them to budge and the baby always hates! It never ends with a booger exiting their nose, but rather with me and baby in tears! Read below a review by my friend at Little Angel on a Mission about a revolutionary new product that makes boogie extraction a breeze for mommy and baby!
How it works:


The

BabyComfyNose

uses your own suction to remove your baby's nasal mucus. Insert the nose tip into the baby's nostril and form a seal (it is designed so that you can not insert it too deeply). Place mouth piece in your mouth and … create suction. Mucus is pulled into the receptacle body and is isolated there. Use a wadded tissue in the body of the aspirator as a super absorbent filter. For best results, use 'cheek' suction in short repeated breaths. I used a slightly damp tissue, and it seems to really help. Baby RJ didn't exactly appreciate it but Baby K loved getting her "boogies" out.
Why choose BabyComfyNose?
Healthy human lungs generate 5-10 times as much suction power as commercially available bulb or battery-powered nasal aspirators.
Bulb or syringe aspirators require several cycles of squeezing the bulb, insertion into the baby's nose and releasing the bulb. Not only is this difficult to do and can actually cause injury to the child, but bulb aspirators do not generate enough suction to clear your baby's stuffy nose baby congestion and therefore are not very effective. Battery operated devices also typically do not generate enough suction to be effective. With the BabyComfyNose you can generate greater and more continuous suction. I used to prefer the bulb syringe but now I only use the BabyComfyNose.

Cleaning is a breeze:
Fully disassemble and place in the dishwasher or use warm soapy water. You can put the disassembled BabyComfyNose in the mesh storage pouch and then place into the dishwasher and then hang to dry.
Great for any age:
From brand newborn until your child learns how to blow their own nose. And even after that, when baby or child is congested and needs a little extra help.
One lucky reader will win the chance to their very own BabyComfyNose in the color they choose.
US Residents only 18+
Enter below
Connect with BabyComfyNose on:

Facebook|Twitter|Website

Purchase here online.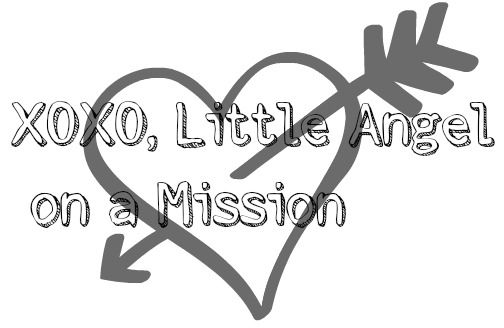 Disclaimer: If this is a product review, I received a free sample to facilitate my review. No monetary compensation was provided. All opinions are completely my own. My participation is voluntary. I am disclosing in accordance with FTC 16 CFR Part 255. I am disclosing this in accordance with the Federal Trade Commission's 16 CFR Part 255:"Guides Concerning the Use of Endorsements and Testimonials in Advertising."