Oh Baby Baby!
I am expecting my 3rd child any day now and in honor of this upcoming birth, I have teamed up with
Buddy Doo's Adventure-Roos
&
Little Angel on a Mission
to feature some of our absolute must-have baby & mama items!
Day Eighteen Features:
Have you ever seen the baby bean bag chairs and thought well I could use one of those. Look no further, here is your chance to win/purchase your very own.

Just looking at this chair, it's not surprising why moms want it for their babies. It looks SO comfy, and I know I would love to sleep in one! I absolutely love the color choices you get, my favorite would have to be the darker pink with spots. I have found my future baby shower gift for any expecting mommy and daddy to be.
Dimensions: 28.4 x 16.1 x 20.5 inches Weight: Less than a pound
Easy to wipe clean and care for (machine washable).
This bean bag is fully over locked and double stitched for security and comfort.
This gives extra strength and makes doubly sure that NO beans can escape.
The beans are free to move around and get into all the available space, offering maximum comfort for you child!
Great for newborns and developing toddlers.
Our bean bag chairs help to prevent the development of a flat head and relieves acid reflux and gas. Very portable for overnight trips and perfect for just laying around the house while mommy does the chores!
Equipped with comfortable seat belt to keep your child in place and face up.
As with any portable chair, please watch your child closely to make sure they stay face up while enjoying the BayB Brand Bean Bag.

One lucky reader will win a chance at there own BayB Brand Bean Bag.
Enter using the GT below
US residents only 18+
Good Luck
Connect with BayB Brand on: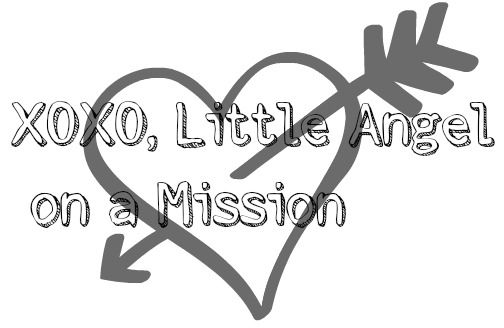 Disclaimer: If this is a product review, I received a free sample to facilitate my review. No monetary compensation was provided. All opinions are completely my own. My participation is voluntary. I am disclosing in accordance with FTC 16 CFR Part 255. I am disclosing this in accordance with the Federal Trade Commission's 16 CFR Part 255:"Guides Concerning the Use of Endorsements and Testimonials in Adventising."